About teleCalm
teleCalm improves the quality of life for families and caregivers living with Alzheimer's and other dementias. We provide safe phone service for seniors living at home, in assisted living, and memory care communities. Our customers experience life-changing benefits for the senior and reduced caregiver stress.
Tavis Schriefer
Chief Executive Officer
Tavis is the CEO and Co-Founder at teleCalm. He got involved in elder fraud issues after his mother was repeatedly the target of scammers and telemarketers, trying to drain her bank account. In 2015, Tavis founded teleCalm to solve these and other phone-related issues with the mission to help seniors safely stay connected with friends and family, while prolonging their independence.
A serial entrepreneur, Tavis founded his first startup in 2002 where he bootstrapped Ideative, a boutique consumer electronics company; with Ideative he took seven of his patented products to mass retail markets worldwide. Prior to Ideative, Tavis was an eCommerce Strategist and Project Liaison at Nortel for 10 years; he also spent 10 years in the Air Force as a software programmer.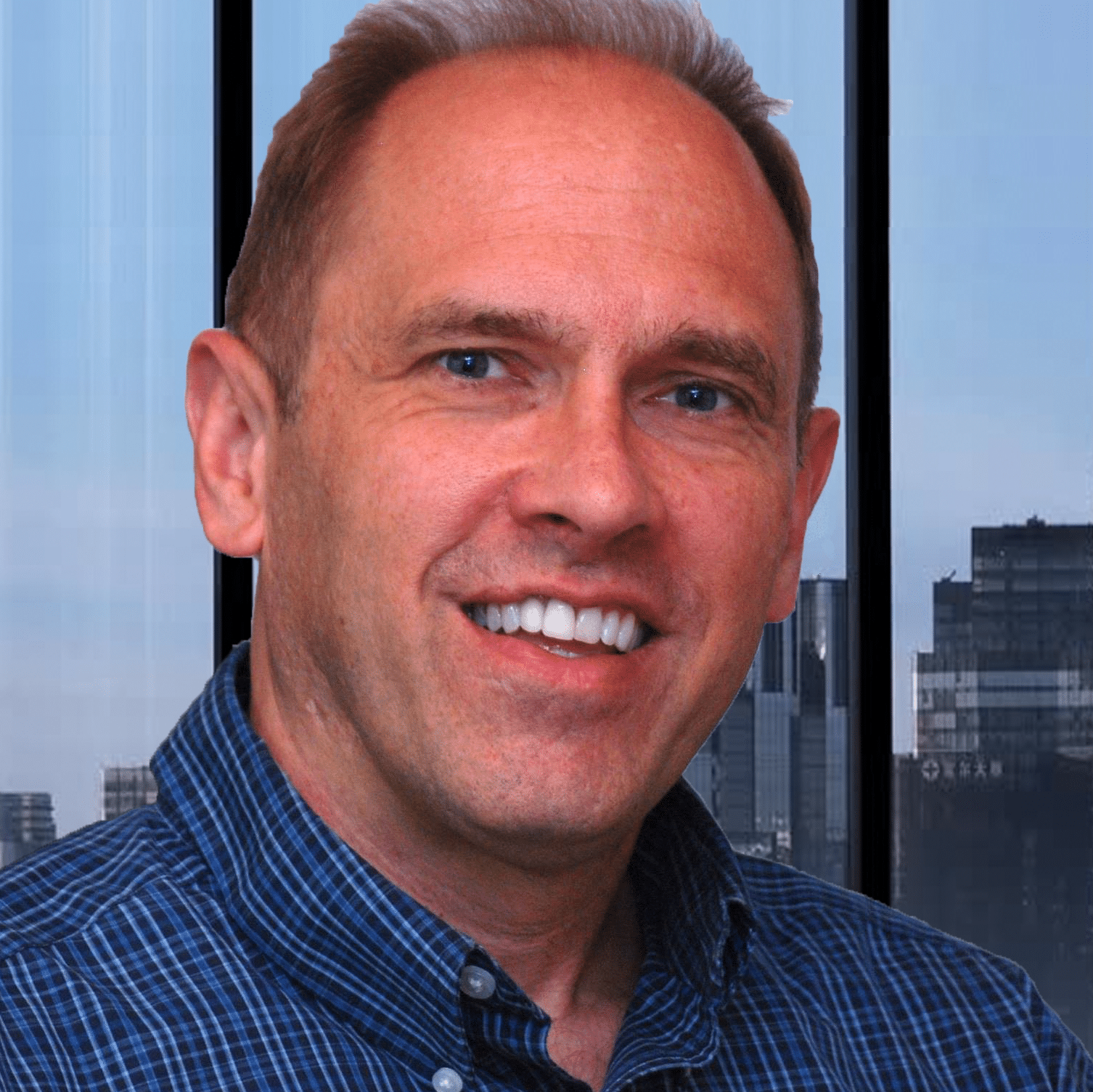 Carl Ott
Chief Technology Officer
Carl is the CTO and Co-Founder at teleCalm. He brings over 15 years of cellular product R&D experience at companies including Nokia and TerreStar, where he managed device, web app and cloud service development, certification and launch.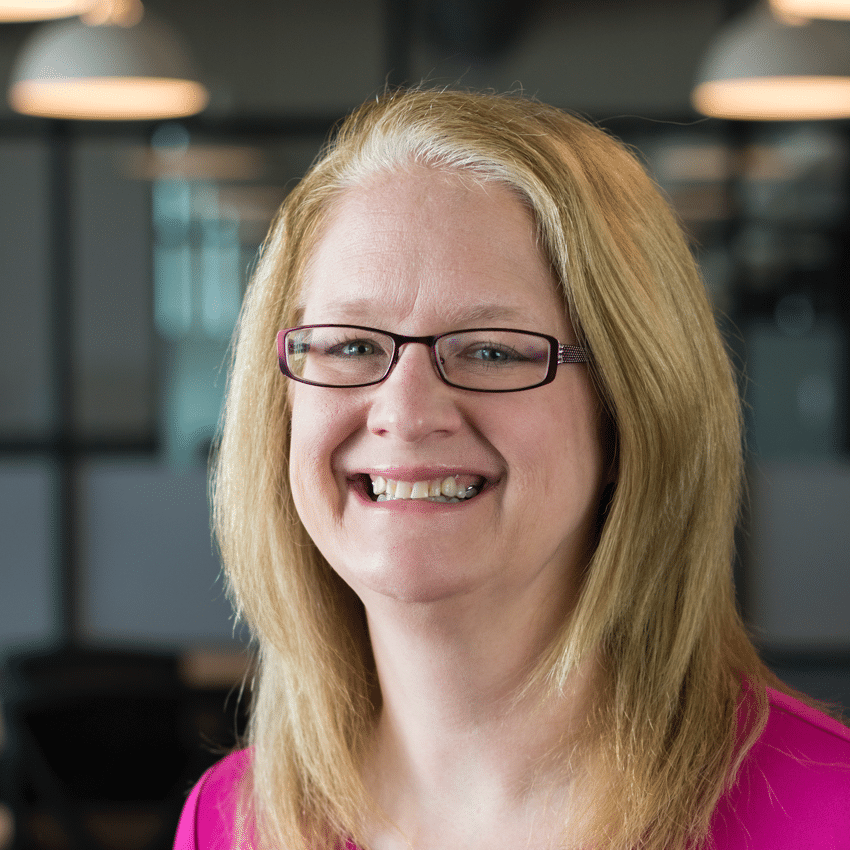 Jill Schriefer
VP of Customer Success
Jill is the VP of Customer Success and Co-Founder at teleCalm. She brings 20 years of relationship management, 13 years of grant and fundraising and 7 years of proposal management experience to teleCalm. Jill's greatest skill is being detail oriented and thorough, which is vital to providing good customer support to teleCalm's customers.
Jill has witnessed the effects of cognitive disorders first hand, with her Grandfather, Aunt and Uncle all diagnosed with different forms of dementia.